Rock Climbing: With the Korean movie, titled "Exit" (2019), the rock-climbing gained huge interest. Good for one-day fun or as a weight loss program, it's surely a newfound activity the entire family can enjoy. B.bloc (rock climbing gym ) is located at the Spring block of NC Cube Canal Walk mall.  http://b-bloc.co.kr/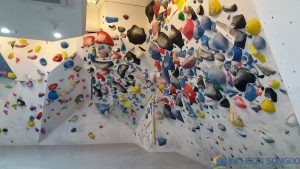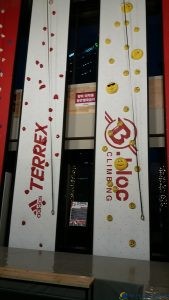 Triple Street: Try out your skill in archery, shooting, virtual skydiving, arcade games and more; located at the basement level of Triple Street.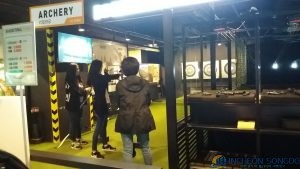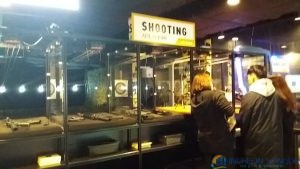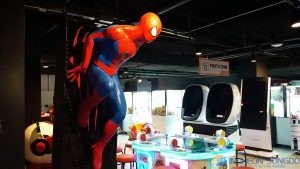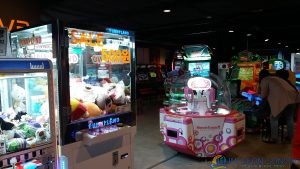 Blue Ocean Public Bathhouse: Whether you'd like to relax alone or come as a family, all things needed to spend a day of doing nothing can be achieved at this one and only public bathhouse in Songdo. You can sleep in semi-private cubby holes, open up your pores in heated caves, take a long bath (scrubbing your outer layer skin is optional; the cost starts at $30), get a Chinese pressure massage ($30/hr), eat/snack at a cafeteria and watch TV in the communal resting area. It's open all year round, but I'd highly recommend avoiding the weekends or holidays. You can actually visit without any supplies since everything you need to cleanse is provided. For the first timers of a public bathhouse, it's bare-skinned only at the bathing areas; you will be given a change of clothes for the communal area.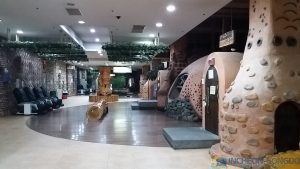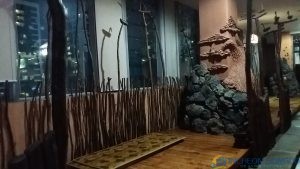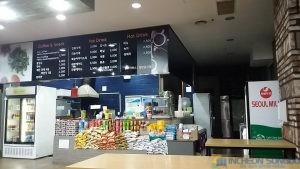 Community Service Centers: I wanted to learn Korean traditional dancing and sign up for yoga; I found all I wanted and more at the Songdo 2-dong Community Service Center; there are 3 community service centers in Songdo, allocated by the division of neighborhood (dong). You can take calligraphy, Taekwondo, zumba, fitness dancing, etc. All activities related to physical and mental health are provided; all programs are on 3-month sign up schedule; the instructors are all certified and enthusiastic; the fee is amazingly affordable!
If you need specific information, kindly inquire via comment.