Mega stores such as Lotte Mart, HomePlus and Costco are closed on every second and fourth Sundays; South Korean government introduced this mandatory store closing in year 2012, so that the smaller retailers and local marts may continue to thrive.
Lotte Mall/Toys R Us: Located at southwest end of the Central Park, you can find almost anything you would need from groceries to bikes to computers; I was able to find a seat cushion for my bike and a helmet; there's a playroom for children, right in the middle of Toys R Us section; you can take a break from all the shopping at the food court on second floor; the grocery store is well stocked with fresh produce; it also has good wine selection; if you shop after 6pm, many on-the-go finger foods and fresh meats go on 10-20% sale.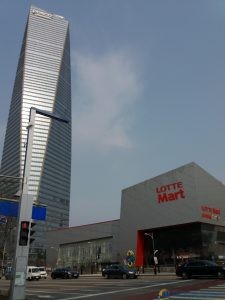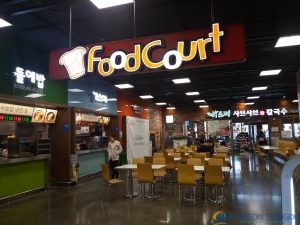 Home Plus: Located about 10 minute taxi ride just south of Lotte Mall, adjacent to Hyundai Outlet; a multi-leveled mall with everything you need from groceries, computers, clothing, makeup and more. I really enjoy the shabu-shabu & salad restaurant, the Lounge, on the second floor.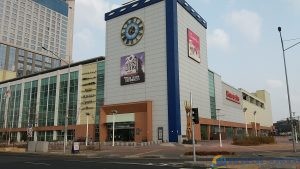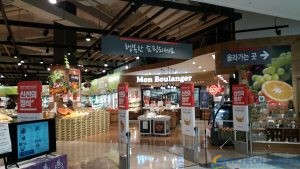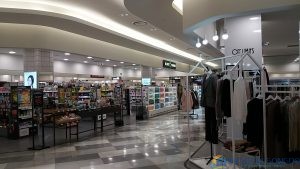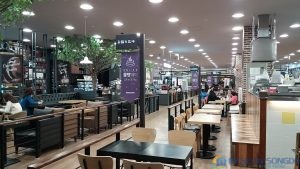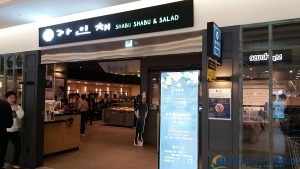 Costco: Located across from the Holiday Inn Hotel, it opened in December of 2016; just like the Costco in US, it serves hotdogs and pizza (I find the Korean-made sausage/hotdogs odd tasting; as a Chicagoan, can't compete with a GOOD Chicago weiner!); the pharmacy and photo departments are not available; you'll need a Costco membership card (US Costco membership is accepted); for purchases, you can only use cash or Samsung credit card; you can purchase with the US Costco credit card (as of January 2018, there's no international purchase fee). I was thrilled to find so many variety of Korean packaged foods in mass amounts; I purchase Korean snacks and dried goods (so expansive in US) to take back to Chicago.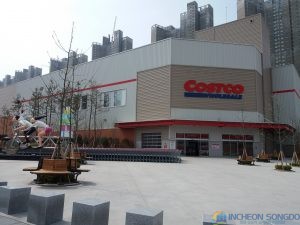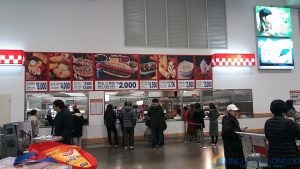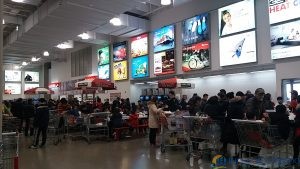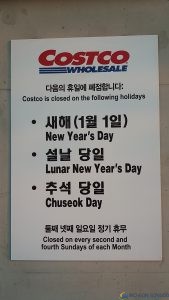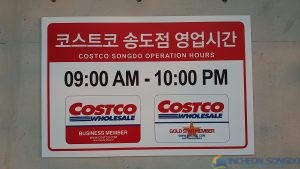 Daiso: It's a Dollar Store! You can find everything you need from personal hygiene to basic kitchen/living needs; I purchase all small household items from Daiso, such as room fresheners, paper cups/plates, etc. There's a double-floored Daiso in middle of downtown and another opened up in Triple Street Mall.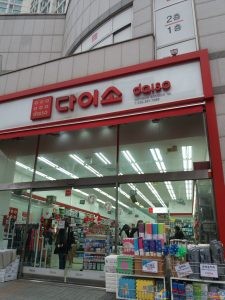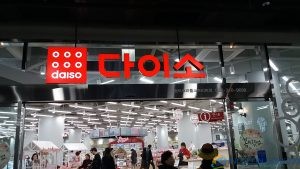 Olive Young: I needed a good facial scrub and wandered into this awesome store; it had everything I needed for my facial/hair/body care.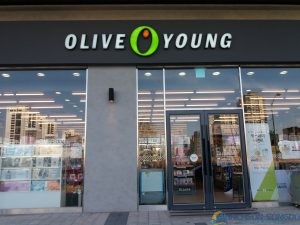 Maju Hair Salon: There are a lot of hair salons in Songdo; I'm recommending Maju. My hair needed a thorough treatment due to neglect. I got pampered! I got greeted with a hot cup of coffee and mini snacks; then, my hair and scalp got a complete pampering.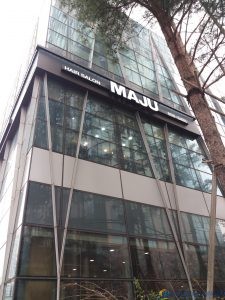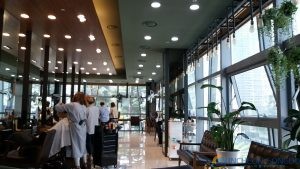 CU and other convenience stores: South Koreans are mega-fans of convenience stores due to the popularity of instant foods, even more validated by a popular TV program that promotes a competition of who can make the best gourmet dish out of foods found in next-door convenience stores. To save time and few dollars, it has always been popular amongst students with long hours of studying and workers who may not have enough time to eat at a restaurant. Now, it's even more popular with an increase in singularly living men and women in South Korea. You can purchase or reload a transit card in any CU.