Tennis: There are outdoor clay courts and hard courts (hard courts have night lights), located at the Moonlight Park; need to be a member of a club to play on the courts (no walk-ons); there are no indoor tennis courts at Songdo Incheon presently.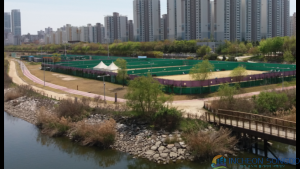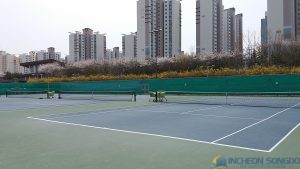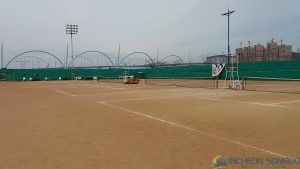 There are outdoor hard or grass courts within the apartments and schools.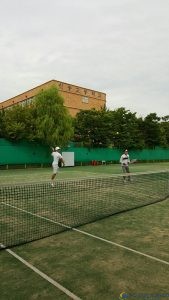 Cycling: Koreans are avid bike riders; the bike lanes are available along all paved roads. Be a defensive rider, as the pedestrians/mopeds/motorcycles share the bike path; if you hit a person/pet, you'll be paying for the injuires caused.
Rent a bike for the day (10am-5pm on Monday-Friday) from G-Tower Activity Center for FREE; need to leave a valid ID or passport and reachable contact number.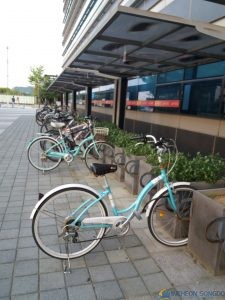 Bike for purchase: You can get a decent bike for $200-300; serious Korean bikers spend anywhere between $4000 to $10,000 on a bike! Whether you get one from a bike shop or a department store, the service is excellent!  The brand, Samchuly, is best known in Korea with a long standing reputation of excellent quality and service; my red Samchuly bike was about $250, which included a basket, bell and beamlight.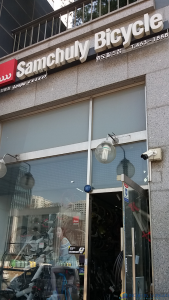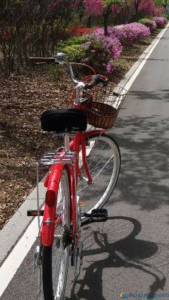 Jogging/marathons and mountain climbing : There are many local marathon/jogging or mountain climbing clubs you can. Incheon Songdo hosts a hugely popular and well-attended marathon annually.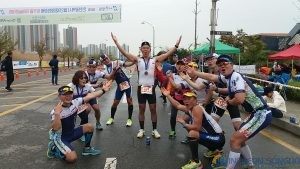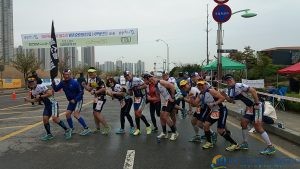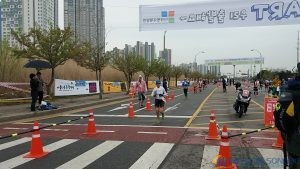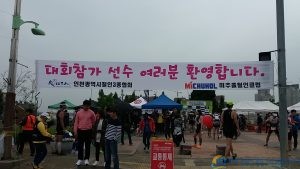 Extreme Sports: The extreme sports are very much in demand as young South Koreans enjoy all that the outdoor offer. Much delight to young adults and active children, a wall climing center opened in the Spring block of NC Cube Canal Walk.
B.bloc Climbing Songdo offers group events and individual memberships.  Phone: 032-723-6430   Address: #101 149 Songdo2-dong, Art center-daero, Yeonsu-gu, Incheon  www.b-bloc.co.kr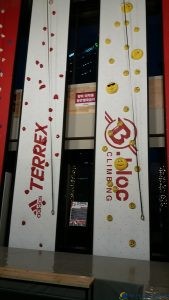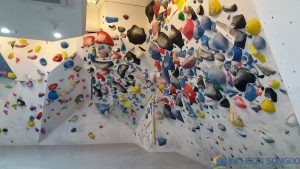 Golf: Indoor screen practice rooms ($15-30 per hour) are available throughout the central area of Songdo Incheon; the fare depends on whether an electronic screen is used or not.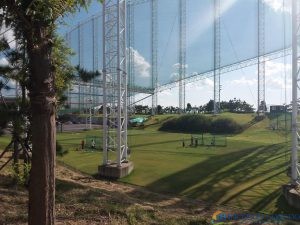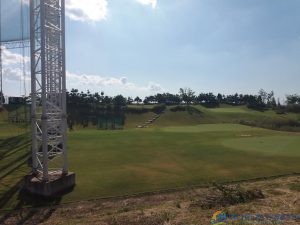 Jack Nicklaus Golf Course: It's an exclusive members only club; unless you have an invitation, you will not be allowed to pass the entry security office…not even to visit the pro-shop.