2019 Korea World Police Expo: Drone-lovers will definitely appreciate this interesting expo; new CSI and police gadgets were introduced.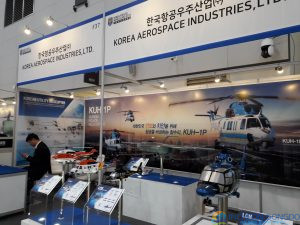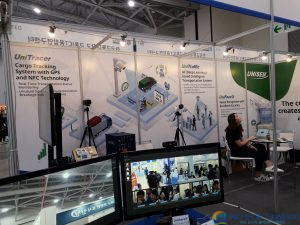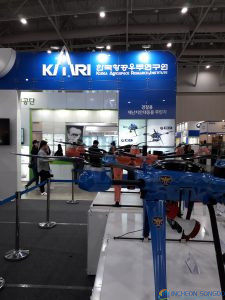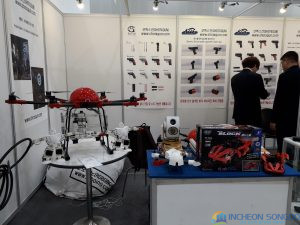 I even got to purchase a police-endorced protection whistle; it has a loud whistle with strong, bright beams. It's not only for protection but also for alert system, just in case I get lost as I travel afar.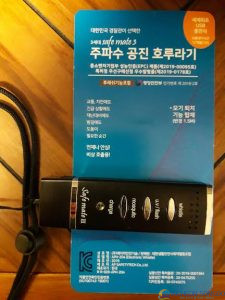 2019 Incheon Pentaport Rock Festival: This hugely popular and anticipated annual concert was well organized with ample variety of food trucks and beer vendors.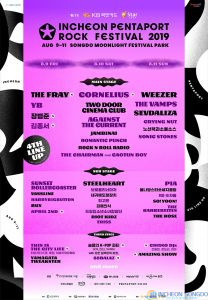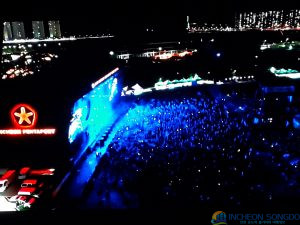 Got to enjoy one of my son's favorite band, Two Door Cinema Club.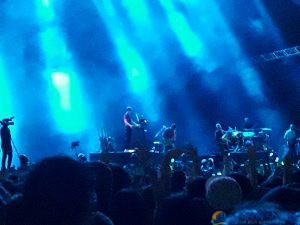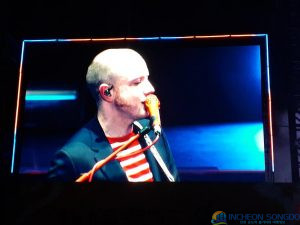 2019 BEER FESTIVAL (Songdo Incheon Global Culture Festival)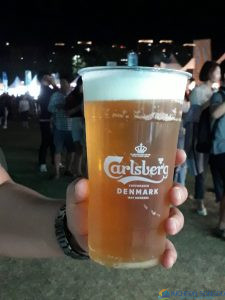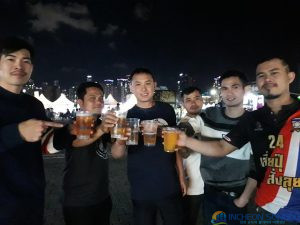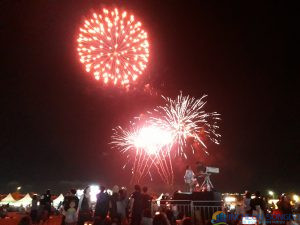 Visitors from Mexico and Puerto Rico. Grilled octopus. Roasted chicken. Cool and refreshing beer from all over the world. Firework every night of Beer Fest. Good music, food and drinks shared with family and friends.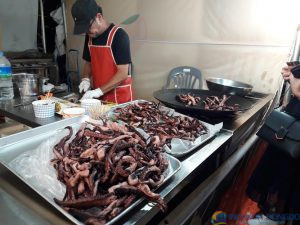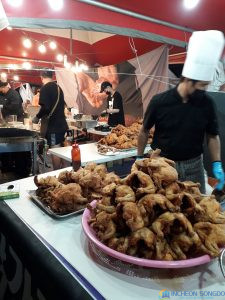 2019 Beauty & Cosmetic Show: Less vendors than last year but still walked away with body creams and facial cosmetics at a great price.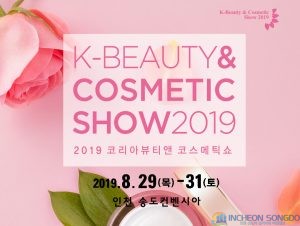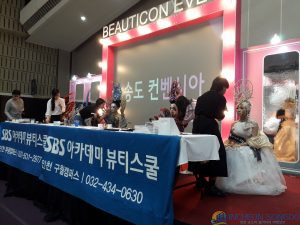 2018 Golf, Camping & Fishing Show at The Songdo Conventia Convention Center
The entry fee was only about $4.00; I was able to purchase few sunglasses and checked out newest accessories for camping and golfing.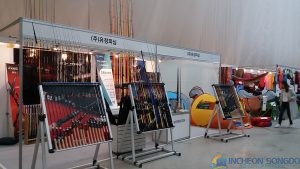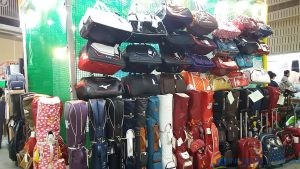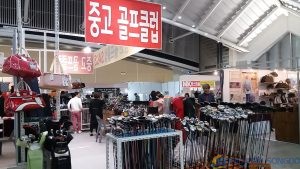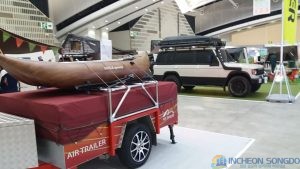 2018 Premium Pet Show at The Songdo Conventia Convention Center
I don't own a pet but it was fun to see all the show had offered; it was mainly for the dogs and dog owners; from clothings, bedding, snacks to special shower heads, you can find almost anything for a dog's want. I also watched my very first dog show and grooming contest. Of course, ever-present food trucks were present to satiate the hunger of pet owners and vendors/judges.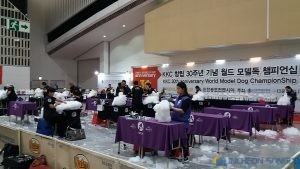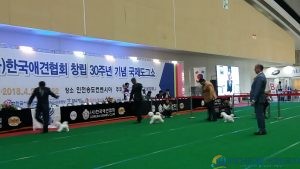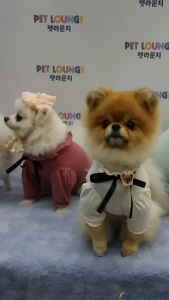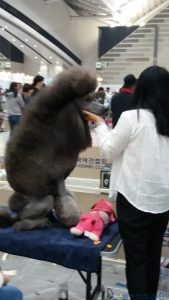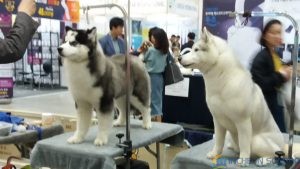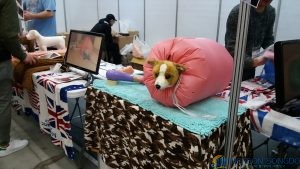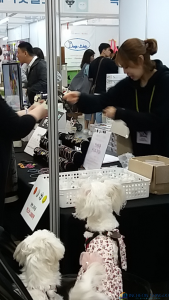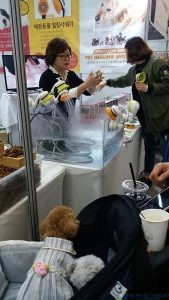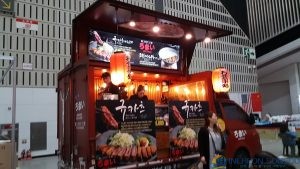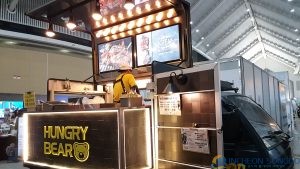 2018 April Marathon
So much energy felt, even in the drizzling rain. All are champions!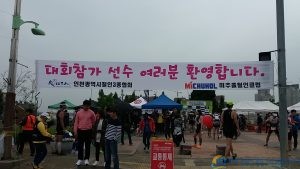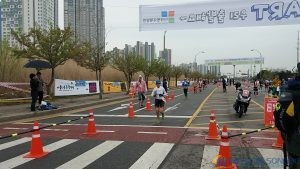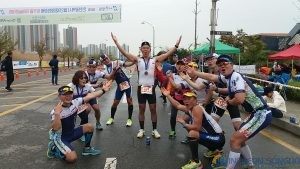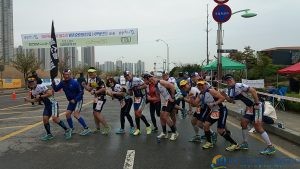 2018 Good Market
The Central Park hosted annual spring flea market; this time, I was a hunter of treasures rather than a vendor; I found a spring/fall coat for $10, a summery shirt for $5, a pair of adorable earrings for $3 AND a hand-made coffee dripper for $10!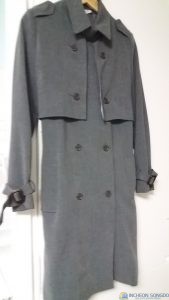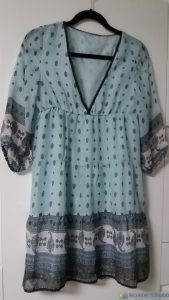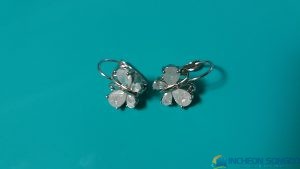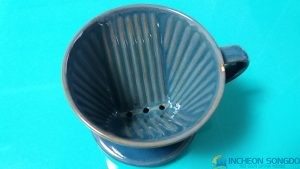 2017 Urban Night Garden
The Central Park dazzled me again! My eyes feasted on the twinkles and sparkles of lights as I walked every night for a week.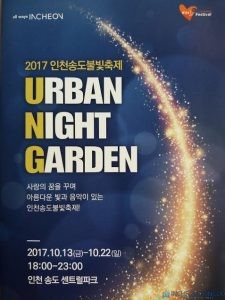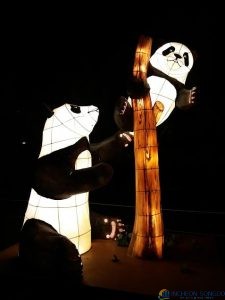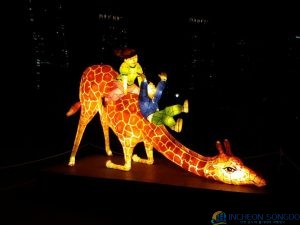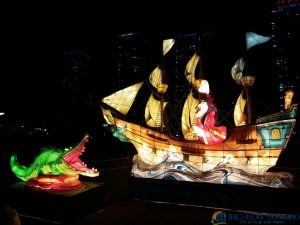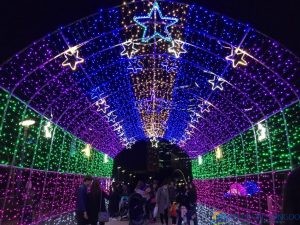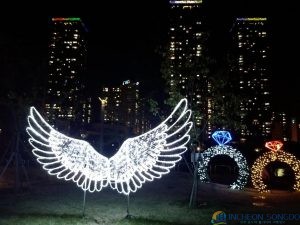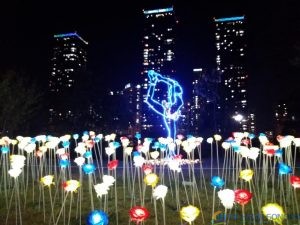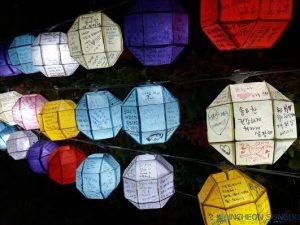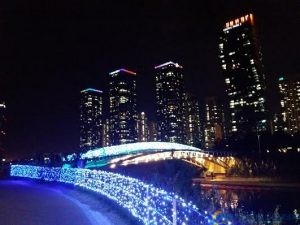 2017 GOOD MARKET
Annually, a flea market occurs at the Central Park. I was able to participate in the event, securing a spot as a seller. There's a long waiting list to get selected via Facebook registration. Most of the tables are occupied with gently used clothes and shoes, but there are surprising finds as "Someone's junk is another's treasure." Ever-present food trucks will safisfy your hunger as you search for your treasure.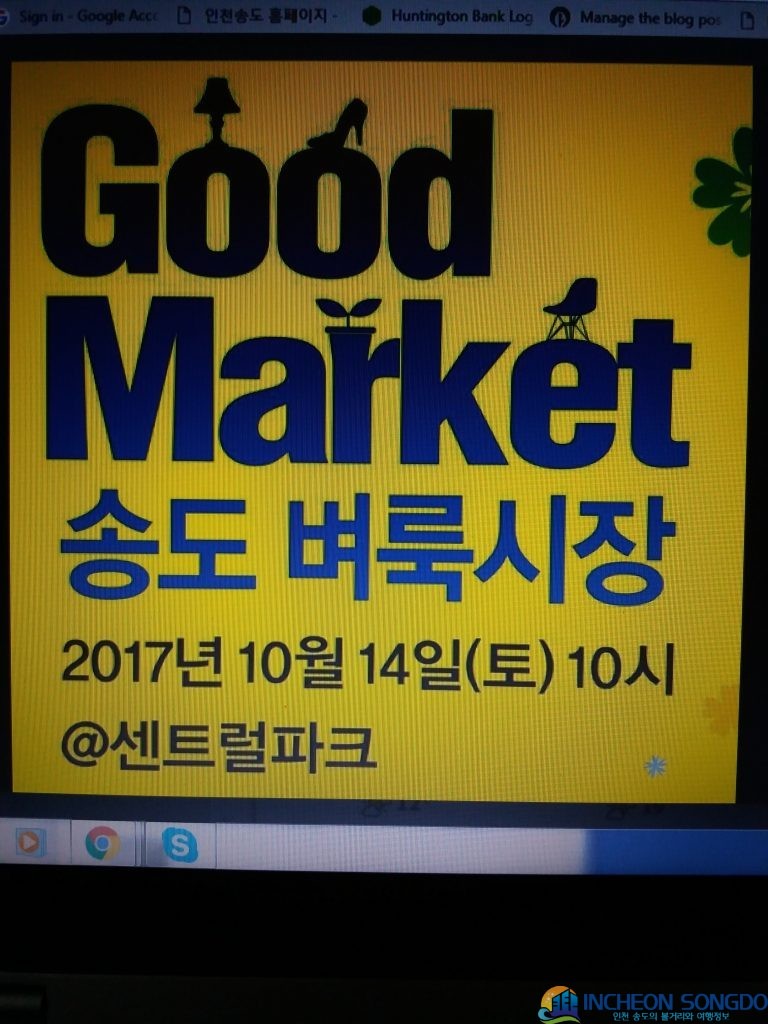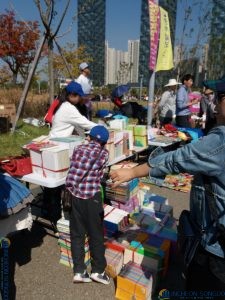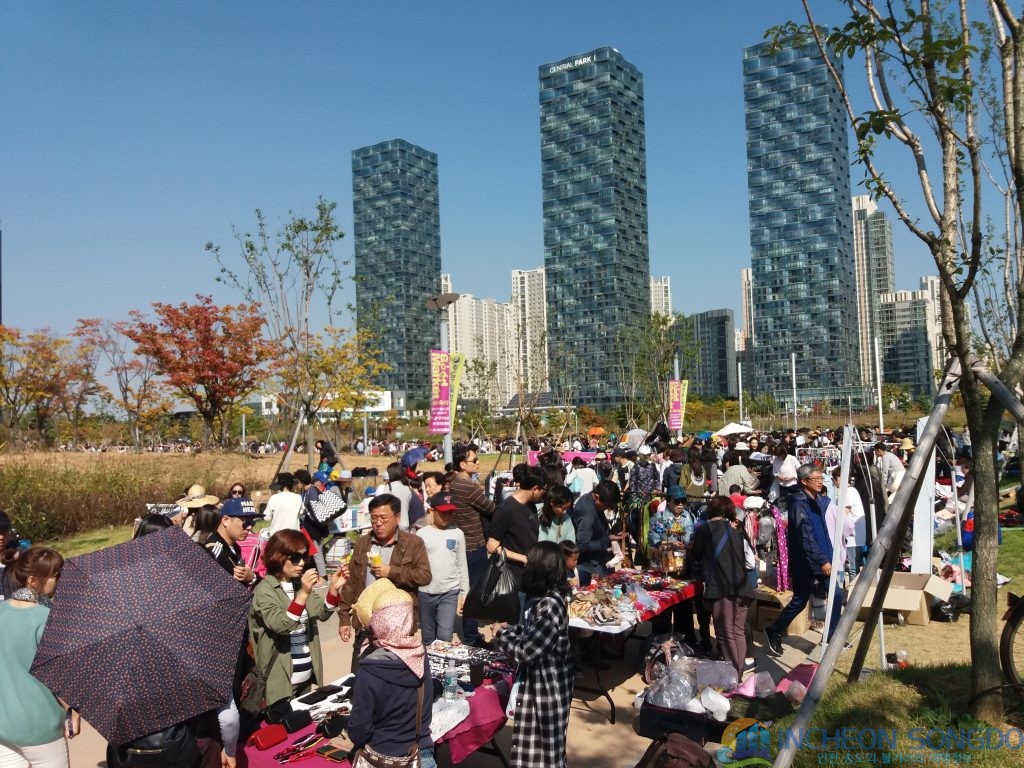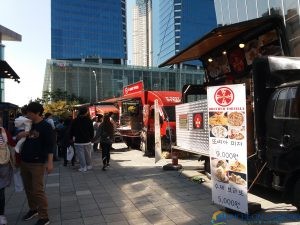 2017 BEER FESTIVAL (Songdo Incheon Global Culture Festival)
Exhilarating!
That's the perfect feeling you'll get dancing to the heart thumping beats, sweating and laughing…then quenching your thirst with a tall plastic cup of cold beer. I was hesitant to attend because I tend to avoid crowded and humid gatherings. AND, I thought I may be too old. YES! It was extremely crowded, hot and humid. But the minute your parched lips touch the brimming freshly brewed beer and cools your throat as you gulp it down, you can't help feeling it was totally worth it. The 7th year running Beer Festival in Songdo Incheon, claimed to be the biggest beer festival in South Korea. It justified its reputation by showcasing beers from around the world and foods/music that satisfied ALL ages. Make sure you plan to attend in year 2018. I plan to attend for sure!
By experiencing the Beer Festival, I realized something about the South Koreans. They are PASSIONATE! About foods, enjoyment and work. They work hard and they play even harder!
2017 Songdo Global Culture Festival: August 25 – September 2, 2017 at Songdo Dalbit Festival Park