2017 Urban Night Garden
The Central Park dazzled me again! My eyes feasted on the twinkles and sparkles of lights as I walked every night for a week.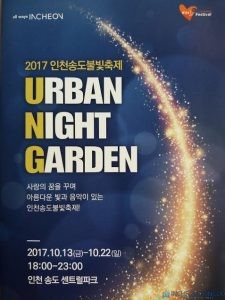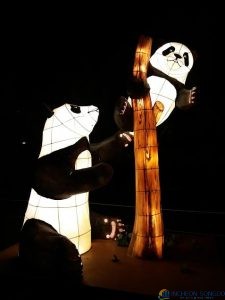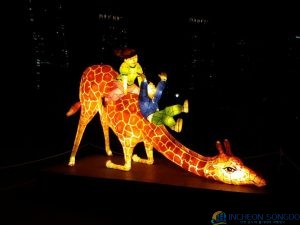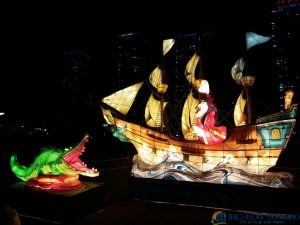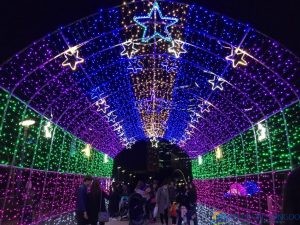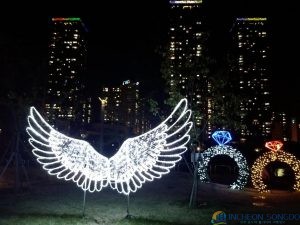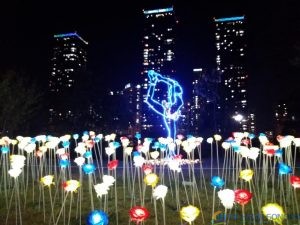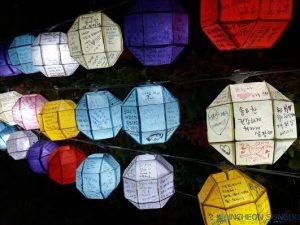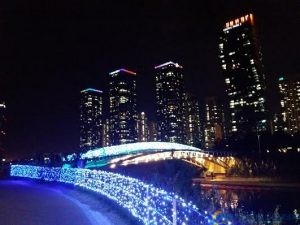 2017 GOOD MARKET
Annually, a flea market occurs at the Central Park. I was able to participate in the event, securing a spot as a seller. There's a long waiting list to get selected via Facebook registration. Most of the tables are occupied with gently used clothes and shoes, but there are surprising finds as "Someone's junk is another's treasure." Ever-present food trucks will safisfy your hunger as you search for your treasure.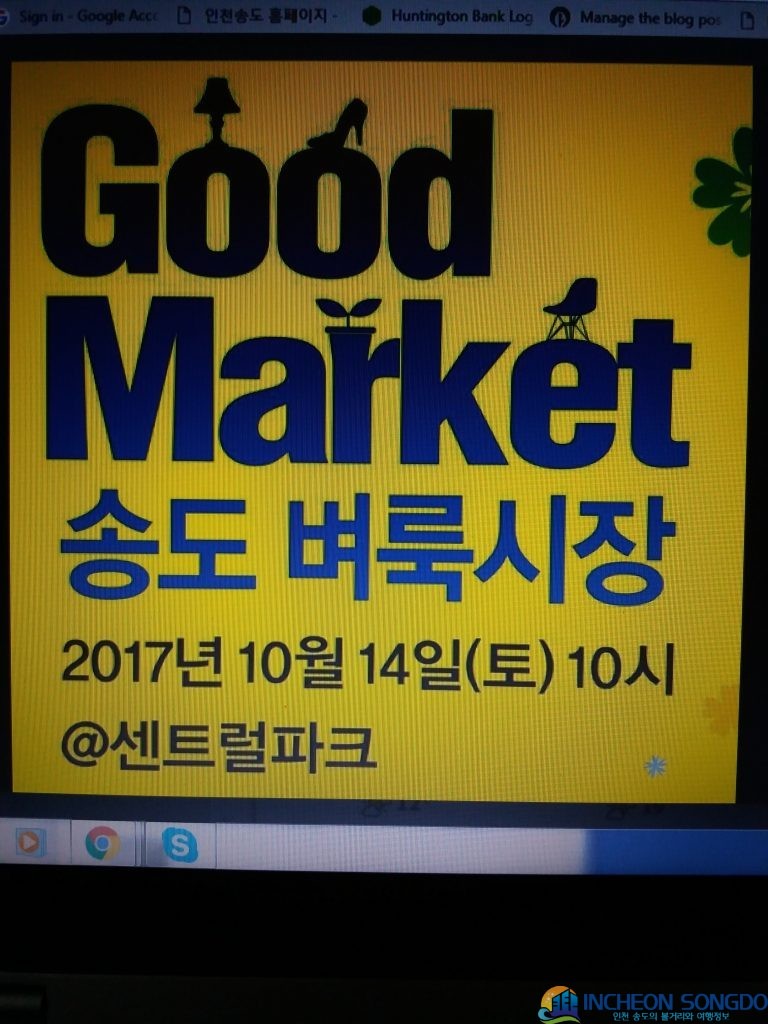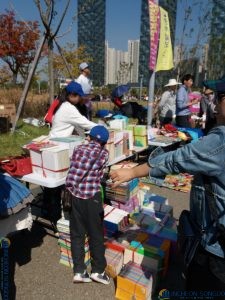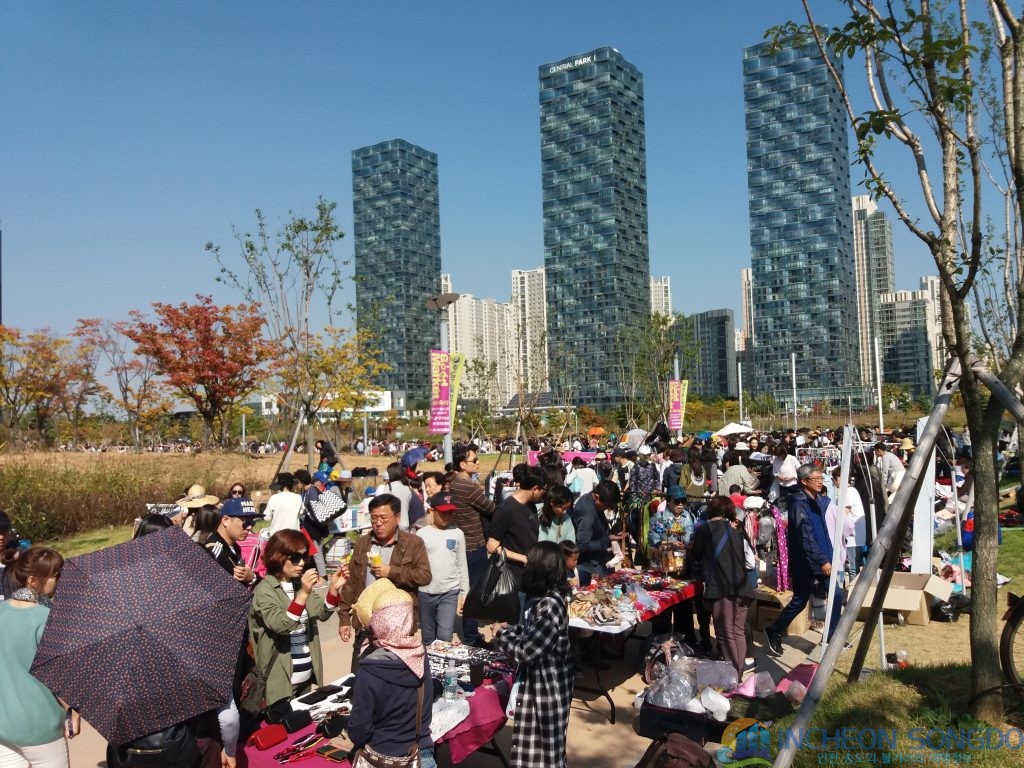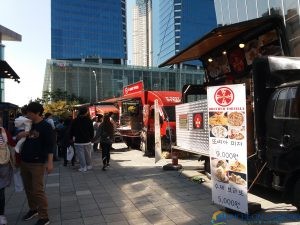 2017 BEER FESTIVAL (Songdo Incheon Global Culture Festival)
Exhilarating!
That's the perfect feeling you'll get dancing to the heart thumping beats, sweating and laughing. AND then quenching your thirst with a tall plastic cup of cold beer. I was hesitant to attend because I avoid crowded and humid gatherings. AND, I thought I may be too old. YES! It was extremely crowded, hot and humid. But the minute your parched lips touch the brimming freshly brewed beer and cools your throat as you gulp it down, you can't help feeling it was totally worth it. The 7th year running Beer Festival in Incheon Songo, claimed to be the biggest beer festival in South Korea, justified its reputation by showcasing beers from around the world and foods/music that satisfied ALL ages. Make sure you plan to attend in year 2018. I plan to attend for sure!
By experiencing the Beer Festival, I realized something about the South Koreans. They are PASSIONATE! About foods, enjoyment and work. They work hard and they play even harder!
2017 Songdo Global Culture Festival: August 25 – September 2, 2017 at Songdo Dalbit Festival Park